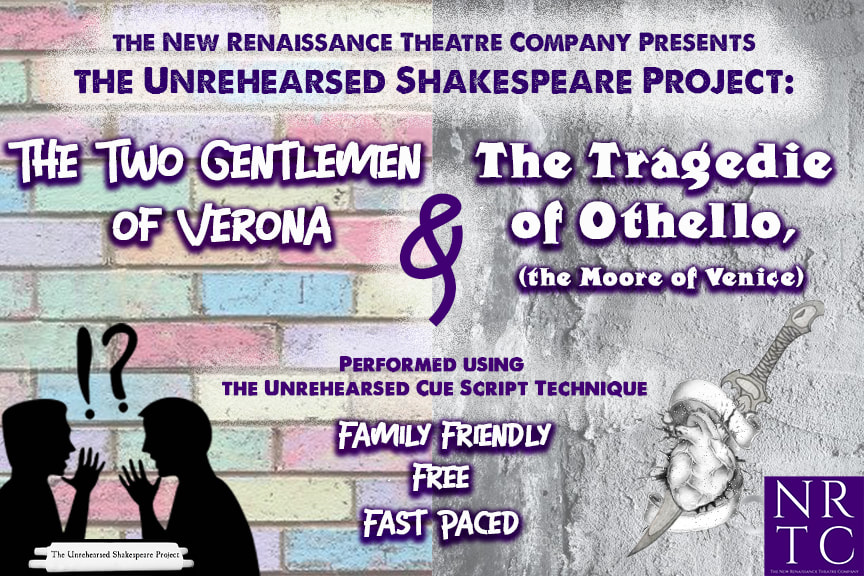 05 - 28 JULY
FRIDAYS: 6PM
SATURDAYS & SUNDAYS: 4PM
*with all of the unpredictable weather in Pittsburgh, please visit our Facebook page for information about possible cancellations*
---
​OUR SCHEDULE
Friday 05 July, The Tragedy of Othello..., North Park - Boathouse Lawn
Saturday 06 July, The Two Gentlemen of Verona​, Phillip's Park, Carrick
Sunday 07 July, The Tragedy of Othello..., Hartwood Acres Mansion
Friday 12 July, The Two Gentlemen of Verona, Kennedy Park, Munhall
Saturday 13 July, The Tragedy of Othello..., Settlers Cabin - Mohawk ShelterSunday 14 July, The Two Gentlemen of Verona, Aspinwall Riverfront ParkFriday 19 July, The Tragedy of Othello..., B
ayne Park, Bellvue
Saturday 20 July, The Two Gentlemen of Verona,

Greensburg - Robert Shaw Amphitheater


Sunday 21 July, The Tragedy of Othello..., Brady's Run Park - Beaver Falls
Friday 26 July, The Two Gentlemen of Verona, North Park - Boathouse Lawn
Saturday 27 July, The Tragedy of Othello..., South Park Amphitheater
Sunday 28 July, The Two Gentlemen of Verona, Hartwood Acres Mansion
OUR CAST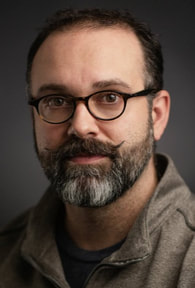 ​From our Artistic Director:
NRTC is excited about our 6th annual summer tour as we visit some​ new venues with our Unrehearsed Shakespeare Project.
Friendship, betrayal, love and outlaws - even a bit with a dog - this is what you'll get in Shakespeare's comic romp ​The Two Gentlemen of Verona. When his best friend, Valentine travels to court, Protheus wants to stay behind with his love, Julia, but Protheus' father forces him after his friend. At court, the two gentlemen both fall in love Sylvia. While Protheus plots to get rid of Valentine, Julia is determined to be with Protheus and disguises herself as a man to follow him. Toss in servants, a dog, and a band of thieves, and you have a fun day in the park.
Friendship, betrayal and love take a dark turn in The Tragedie of of Othello, the Moore of Venice. Othello, a Moore and older soldier, secretly marries the young Desdemona, the daughter of his patron. He passes up his fellow-in-arms Iago for promotion, and for this and other perceived slights, Iago sets out to poison Othello against his young bride.
This summer we will return to our familiar haunts, but we will also make our first appearances in Aspinwall, Munhall, South Park, Bellevue and Greensburg - our first foray into Westmoreland County! There are plenty of opportunities to catch us this summer. Follow us on social media to keep up with the latest about our cast and venues, and of course stop by and see a show when we are in your neighborhood.
---
---
NRTC is a 501(c)(3) non-profit.
​Donations are tax deductible.
AmazonSmile is a simple and automatic way for you to support your favorite charitable organization every time you shop, at no cost to you. Click on the banner below to start shopping with Amazon Smile, and Amazon will donate a portion of the purchase price to NRTC. Thank you for your support of The New Renaissance Theatre Company!

We depend on your donations to help us pay our talented actors and artists, buy costumes and props, cover our shows' printing costs and to keep our theatre company (which includes

The Unrehearsed Shakespeare Project

) running.
---
---