Welcome!
The New Renaissance Theatre Company (NRTC) is a 501 (c)(3) non-profit founded by Andy Kirtland and Elizabeth Ruelas in order to grow the mission of
The Unrehearsed Shakespeare Project
(USP) as well as our other theatrical goals including the growth and nurture of a theatrical ensemble. We are based in Pittsburgh, PA.
---
Elizabeth Ruelas, NRTC's First Artistic Director, is Stepping Down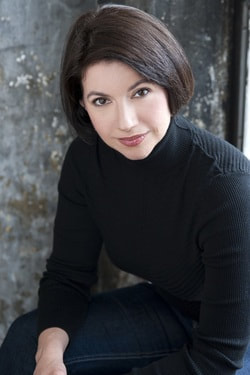 We want to thank Elizabeth Ruelas for all of her service, leadership and vision over the past 5 years. She has been a part of The Unrehearsed Shakespeare Project and The New Renaissance Theatre Company since the beginning, directing The Comedie of Errors, Much adoe about Nothing, A Midsommer Nights Dreame and The Taming of the Shrew; creating and teaching workshops and working hard behind the scenes to grow the company and its mission. Her work has done a lot to introduce the unrehearsed cue script technique to Pittsburgh. Truly, without her efforts, NRTC and USP simply would not exist. Elizabeth is leaving her position as Artistic Director to pursue other opportunities. We wish her all the best in her future endeavors. Elizabeth will still be a part of the company, continuing in her position as Vice President of the Board.

---
---
Shop and donate to The New Renaissance with AmazonSmile!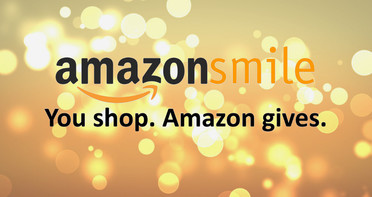 AmazonSmile is a simple and automatic way for you to support your favorite charitable organization every time you shop, at no cost to you. When you shop at
smile.amazon.com
, Amazon will donate a portion of the purchase price to your chosen charitable organization.
To choose NRTC, just
CLICK HERE
, sign in and start shopping.
Thank you for your support of The New Renaissance!
---
---
What Does The Two Gentlemen of Verona Have to Tell US?

Here are some blogs, originally from 2012 when Managing Director Andy Kirtland first directed

The Two Gentlemen of Verona

for UnSeam'd Shakespeare Company. It is a slight play that is entertaining and delivers exactly what it promises. When people start to 'improve' it or put something larger upon the text than what is there, that is when it starts to go off the rails.

Here's an excerpt: "Mark Van Doren points out that 'Friendship is one of the gods here.' The other god must be Love. This is a play about two young friends on the cusp of growing up and dealing with these two deities. Making it about anything else does a disservice to the play. It may be a harbinger of things to come when compared to the rest of Shakespeare's cannon, but on the stage

The Two Gentlemen of Verona must be allowed to stand on its own.

"

Click here to read the rest.
---
How to Support The New Renaissance
NRTC is a 501(c)(3) non-profit. Donations are tax deductible.

We depend on your donations to help us pay our talented actors and artists, buy costumes and props, cover our shows' printing costs and to keep our theatre company (which includes
The Unrehearsed Shakespeare Project
) running.
Donors will also be thanked in our show program, on our website and social media (unless otherwise requested).
Thank you for your very valuable support.
---